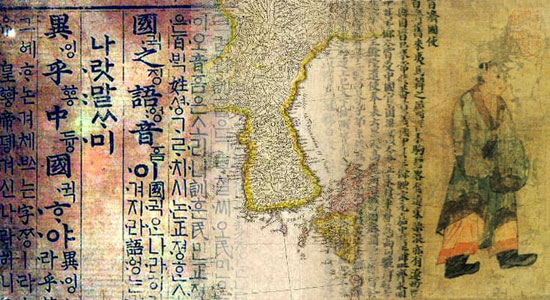 Original Hangeul, western map of Corea from 1880 and painting of a person from Baekje dynasty
Welcome to the Boston University Korean Courses Webpage!
The Boston University Korean Program has expanded to a three-year language program since 2004.
Browse our site and learn about Korean language courses and available culture classes.
Notice for Boston University Korean International students

Note: If you experience difficulty in viewing any part of this site using Internet Explorer,
please try to view this site using Mozilla Firefox (1.0.x or higher).

Department of Modern Foreign Languages & Literatures
Boston University

Copyright 2005 Jaemin Roh. All rights reserved.
Last Updated: Janury, 2006