Telharmonic Recital The Telharmonium was a 200-ton music synthesizer with sufficient electrical power to distribute signals over wires in telephone cables to as many as 40,000 subscribers. It debuted for public concerts at Telharmonic Hall (Broadway and 39th, across from the Met) on Sept 26, 1906, and by the winter of 1907 there were as many as four "recitals" a day. By then, distribution included the Waldorf Astoria Hotel (where the primitive loudspeakers were hidden in potted plants), the Museum of Natural History, and a few wealthy private citizens. Unfortunately, crosstalk into regular telephone circuits soured the telephone company on serving as distributor. The behemoth was played by two persons at a keyboard console that gave no hint of all the dynamos and rotating machinery in the basement.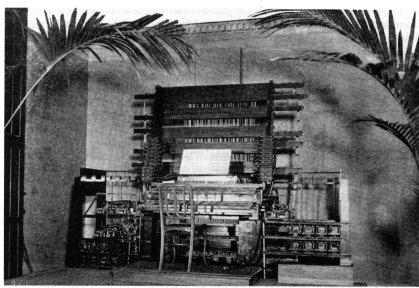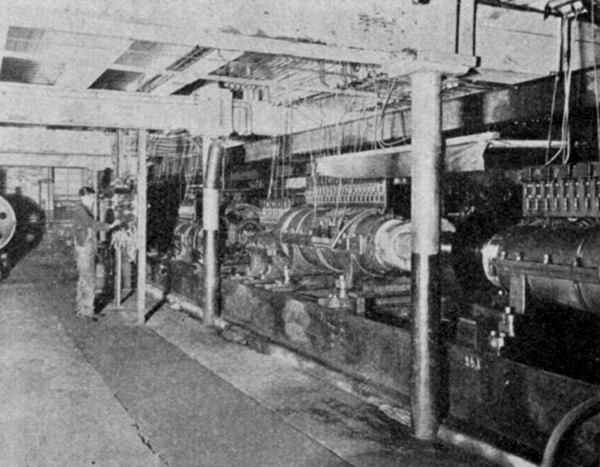 http://www.discretesynthesizers.com/archives/miessner/em1936.htm
Miss Thursby's Parrot At least two folders of the Thursby papers at the New York Historical Society concern her mynah bird. One has letters from children thanking for visits, and the other has official documents, such as permission from the Pullman Company to allow the bird to accompany her on their sleeping cars.
New Topic Identification