WebWarp
Pathways: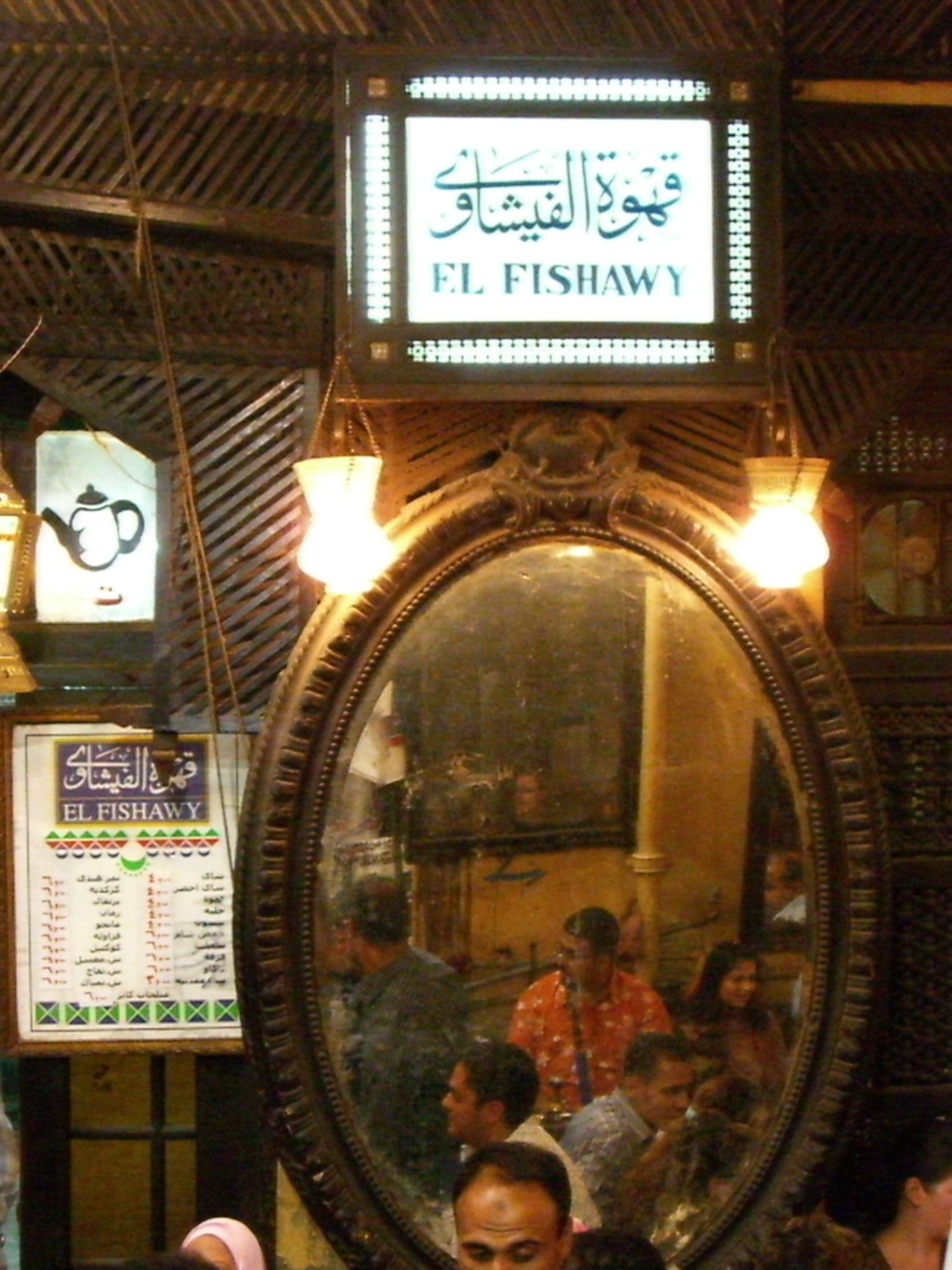 AUGUSTUS RICHARD NORTON (Ph.D., University of Chicago) is a Professor in the Departments of International Relations and Anthropology at Boston University. In 2006-7 he was Distinguished Visiting Scholar at al-Ahram Center for Political and Strategic Studies in Cairo.
He is a contributing editor to Current History, and co-editor (with Dale Eickelman) of the Princeton University Press Muslim Politics series. His articles and other publications include "The New Media, Civic Pluralism and the Struggle for Political Reform," in New Media in the Muslim World The Emerging Public Sphere, Second Edition, Dale Eickelman and Jon Anderson, eds. (Bloomington: Indiana University Press, 2004); "Thwarted Politics: The Case of Egypt's Hizb al-Wasat," in Remaking Muslim Politics: Pluralism, Contestation, Democratization, Robert Hefner, ed. (sponsored by the Pew Foundation and from Princeton University Press); and, "Middle East Political Reform" with Farhad Kazemi, in the Foreign Policy Association's Great Decisions 2004 volume. His newest book is Hezbollah: A Short History, published in 2007, with a new 2009 edition in paper.
He headed the Ford Foundation-funded "Civil Society in the Middle East" program at New York University in the 1990s, which was co-chaired by Farhad Kazemi. He is a member of the Council on Foreign Relations, a co-founder of the Conference Group on the Middle East, and a co-founder of the Boston Forum on the Middle East.. In 2006-7 he held a Senior Fulbright Research Fellowship in Egypt, Kuwait and Bangladesh. He held earlier Senior Fulbright Felllowships in Egypt, Jordan, Lebanon and Norway. A former Distinguished Visiting Fellow at the Oxford University Centre for Islamic Studies, he now serves on the Centre's Academic Advisory Board. In 2006 he was an advisor to the Iraq Study Group. In the spring of 2008 he will be visiting professor of politics at Oxford University.
Informed Comment: Global Agenda
Essentials:
Alvaro de Soto's "End of Mission Report (Confidential)"--15 Sept 2007. Also, check my blog.
Curiosities:
Pentagon SOP for handling the Quran
Intersections:
Boston University | Campagna-Kerven Lecture on modern Turkey | Committee on Academic Freedom in the Middle East and North Africa (CAFMENA) | Council on Foreign Relations | Foreign Policy Association | Gulf 2000 |Middle East Policy Council | Middle East Studies Association | Oxford Centre for Islamic Studies | Princeton University Press | Real Instituto Elcano | The Center for Arts |
Slates:
Current History | The Drama Review | Ethics & International Affairs | Great Decisions | Middle East Policy | Oxford University Press | New Perspectives Quarterly | Princeton University Press | The Nation | Qadaya 'alamiyya

Downloads and Links:
A Joint Expert Statement on Iran.
AMEU (a primer on Shi'ism from 1988) | Arab Studies Quarterly (Lebanon's Conundrum, 1999) | Current History | Ethics and International Affairs (Terrorism) | European Institute of the Mediterranean Encyclopedia ("US Policy in the Middle East in 2007") | Egypt's Hizb al-Wasat," in Remaking Muslim Politics (Princeton UP) | Great Decisions | Warm: International Spectator ("Role of Hezbollah in Lebanese Domestic Politics") | Journal of Palestine Studies ("Hezbollah the Fog of the Lebanon War") | NEW: Middle East Policy (advice to President Obama and tribute to Lou Cantori) | Middle East Studies Association Bulletin (review essay on political reform with Farhad Kazemi) | The Nation (Iraq,Lebanon) | PBS NewsHour with Jim Lehrer | Survival ("Lebanon's Malaise") | Civil Society (new chapter) | National Public Radio | Qadaya 'alamiyya (on developments in Lebanon, in Arabic-5mb file, English translation) | NPQ (Reform strategy of inclusion from 1993)
Fresh voices:
| kkkkk
Previous Fresh voices:
Maureen Dowd | Elif Shafak | Jon Stewart | Lara Deeb | Bruce Rutherford
Syllabi:
Political Anthropology | Sectarian and Ethnic Diversity | The U.S. in the Middle East
Books:
Amal and the Shi'a | Civil Society in the Middle East | NEW Paperback with an Afterword by the authorHezbollah: A Short History
<a href="http://technorati.com/claim/pdwef3f8ub" rel="me">Technorati Profile</a>
January 30, 2009