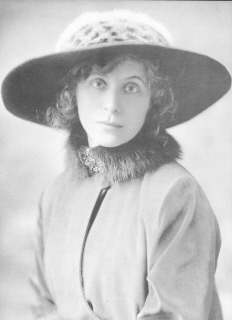 I'm a high-school drop out. I loved English and French, but hated math and science, so I decided I could make my own way without it. So far so good.
I'm lucky enough to be a second-year student at the IMA (think Berklee), hanging onto the fringes of the big-time music scene.
Don't think of me as a groupie. -- I have high moral standards, I live at home, and my studies are subsidized by the most altruistic of gentlemen. Really...
Background stuff
My parents are Czech immigrants, but I'm an American. We lived in St. Paul, Minnesota, until father's job teaching Czech and German was abolished. Then we moved to New York City, where he has a part-time position with his fraternal organization and works part-time at the Webster Branch Library. He is OLD!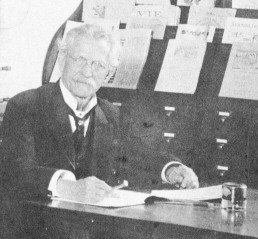 The other picture is Mother when she married Father.
Mother HATES New York. -- She is DEPRESSED all the time.
But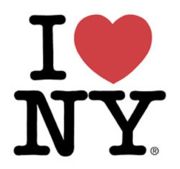 and I have taken advantage of some, like, "You really sang at the MET??" opportunities.
My eldest sister Mila is a fashion designer, of sorts, and Rose is a school teacher. Charlie is studying to become a dentist, and my younger brother Tony is still in high school. He set up the template for this blog, as a Christmas present.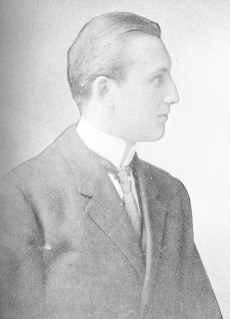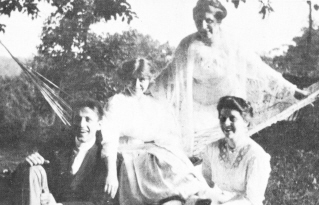 Charlie, Tony, Me, Rose, Mila