About The Group
The Grinstaff Group pursues highly interdisciplinary research in the areas of biomedical engineering and macromolecular chemistry. The major goal in these research projects is to elucidate the underlying fundamental chemistry and engineering principles and to use that insight to direct our creative and scientific efforts.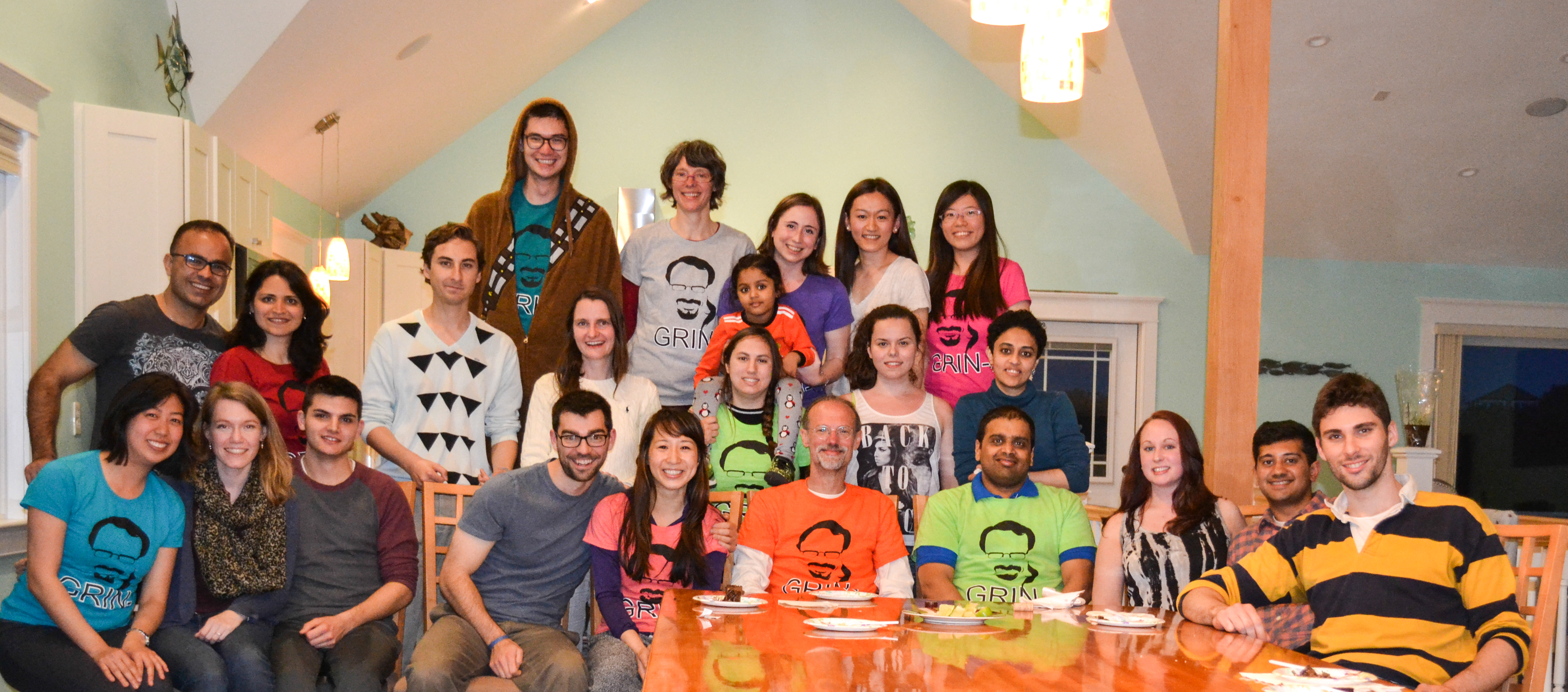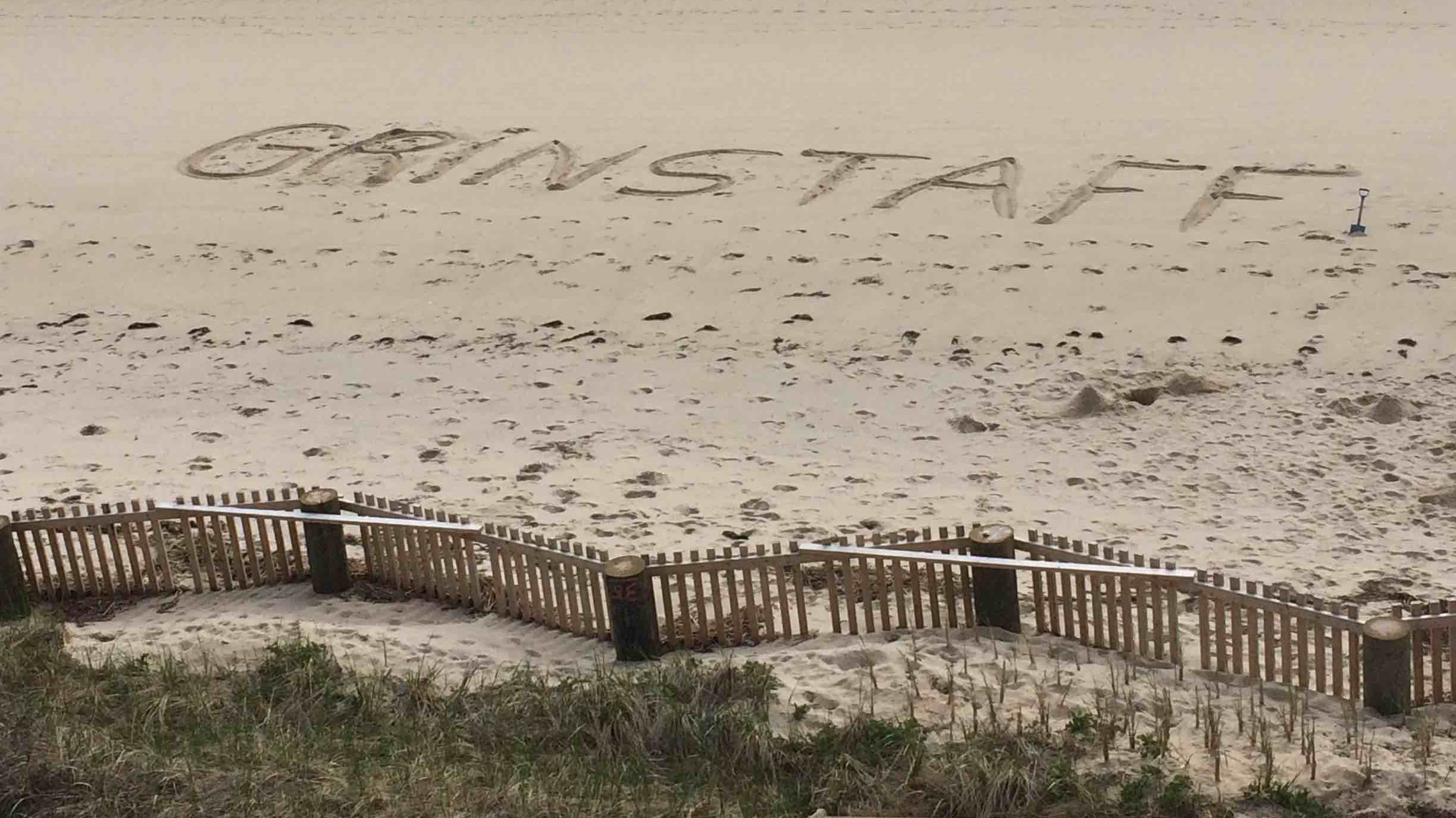 Latest News
Grinstaff Lab undergrad John Ernandez wins Norris/Richards Award
John Ernandez received the 2016 James Flack Norris / Theodore William Richards Summer Research Scholarship. John works on a research project which explores the possibilities of using dual-energy, contrast-enhanced computerized tomography (eDECT) for the three-dimensional reconstruction of fatty liver tissue for digital, quantitative histology.
Read More
Mark Grinstaff Receives Inaugural DeLisi Award
The College of Engineering has honored interdisciplinary scientist, Professor Mark Grinstaff (Chemistry, BME, MSE, MED), with the inaugural Charles DeLisi Award and Distinguished Lecture. The award – established by a generous gift by Professor and Dean Emeritus Charles DeLisi, widely considered the father of the Human Genome Project – is in recognition of Mark Grinstaff's significant contributions to his field, both as an academic researcher and as an entrepreneur who has co-founded four companies that are translating his ideas into clinical products. He was also named a College of Engineering Distinguished Faculty Fellow and a Kern Faculty Fellow.
Read More