On the Road: Signs from Hell
Signs. You've gotta love 'em. They're supposed to be useful, informative, clear, compact... and so here is yet one more area of life in which we have had to learn to live with disappointment.
Note: I have no idea where these items originated, with the exceptions noted. If one of them came from your fertile mind or hapless life, then let me know and I'll say that you claimed credit for it. Also, please tell me if any of this information is subject to copyright limitations and I will remove it immediately.
Newly added as of January 25, 2002: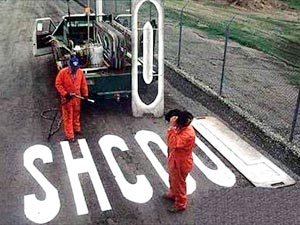 We be edumacated…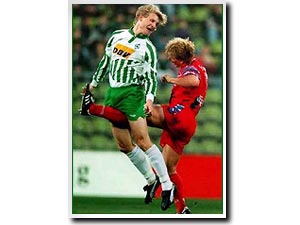 Umm, ouch!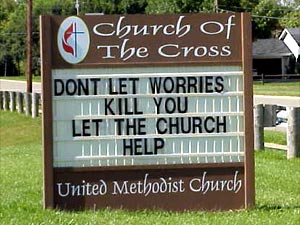 Enough said..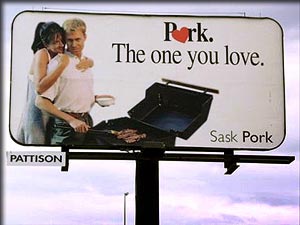 The "other" white meat..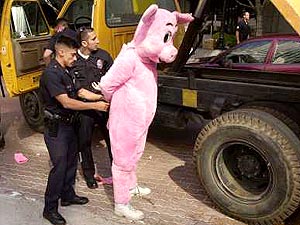 Irony at its finest.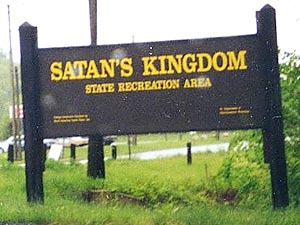 Leave your soul at the front gate, please.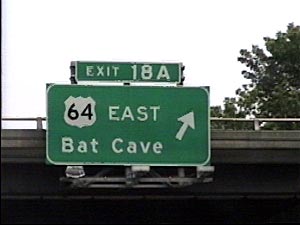 Sh, it's a secret…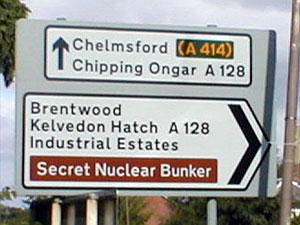 Shh, it's a secret… #2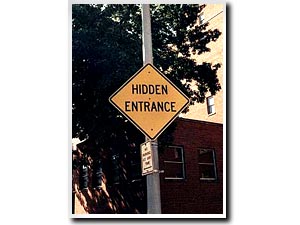 Shh, it's a secret… #3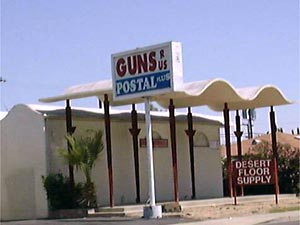 This one is in Phoenix AZ, no lie!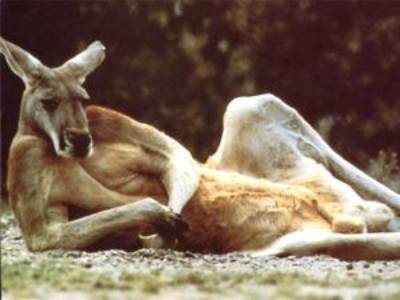 SINGLE, BROWN, KANGAROO, VERY MALE, SEEKS SINGLE, FEMALE KANGAROO TO HOP AROUND, MAKE KANGAROO BABIES AND SHARE GREEN BUSHES. HOBBIES INCLUDE HOPPING, CHEWING ON GREEN STUFF AND HOPPING. AGE NOT IMPORTANT. MUST BE A KANGAROO, ENJOY HOPPING AND GREEN STUFF. SERIOUS INQUIRIES ONLY.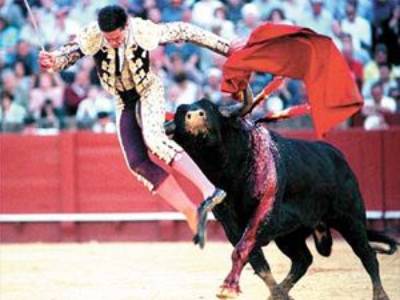 umm, oucho!!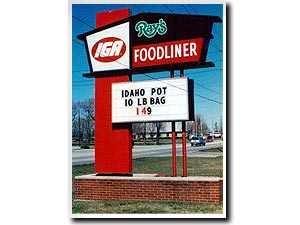 Idaho state legislature puttin the street dealers outta bidness.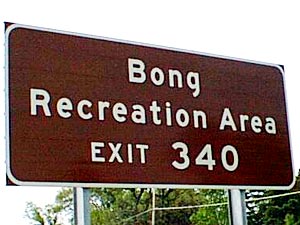 Amazingly, Bob and Dave never made it to their original destination… wherever it was.
[Lisa Riley tells me that this sign is on Interstate 94, south of Milwaukee, Wisconsin. The park it refers to has the following to say for itself on its website: "Once designated to be a jet fighter base, Richard Bong State Recreation Area is fittingly named after Major Richard I. Bong, a Poplar, Wisconsin, native who was America's leading air ace during World War II. The project was abandoned three days before concrete was to be poured for a 12,500-foot runway. Local citizens had the foresight to protect this open space for future generations. In 1974 the state bought the land and it became the state's first recreation area."]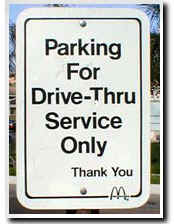 ???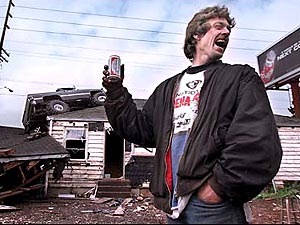 Have another beer dude, tomorrow you won't find it nearly as funny.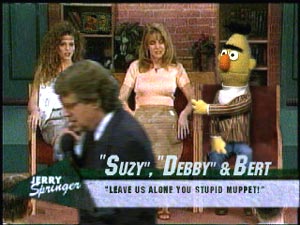 Jerry Springer reaches an all time low.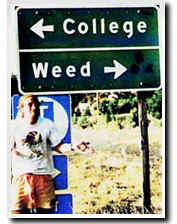 Major dilemma.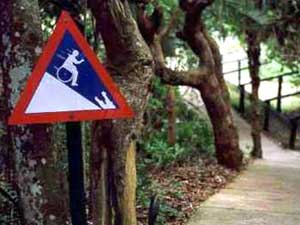 "CAUTION: HANDICAPPED MAN EATING CROCODILE AT BOTTOM OF HILL"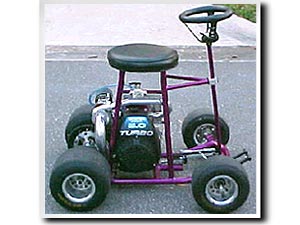 Turbo bar stool, VERY cool.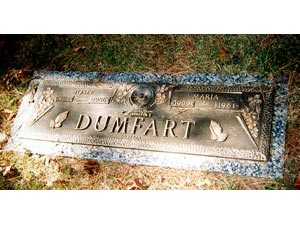 Sometimes a name change is the best idea…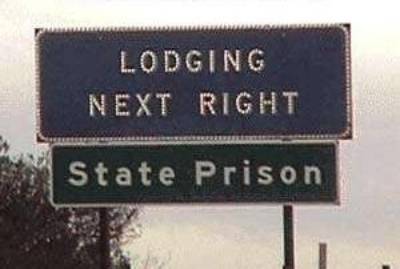 I think I'll keep driving!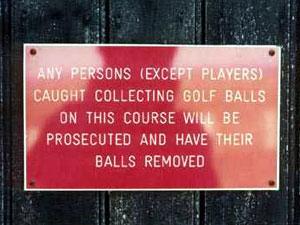 Little extreme, I think! (and what about the women?)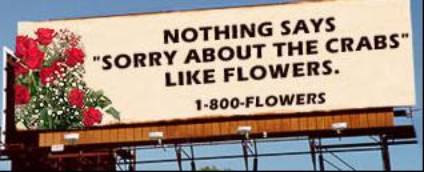 Somehow I don't think that will work!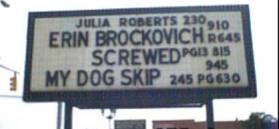 Now there's a movie you don't see everyday!