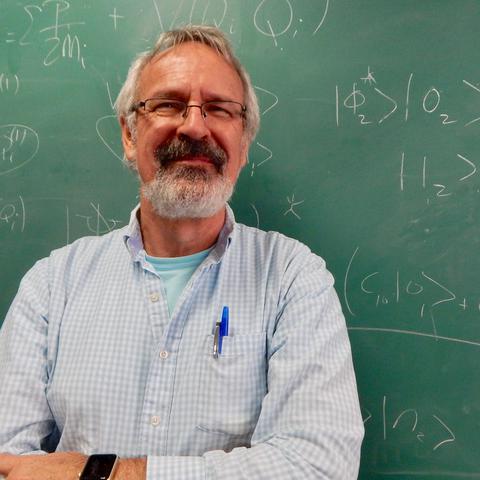 David F. Coker
Professor of Chemistry, Professor of Physics
Metcalf Center for Science and Engineering
Phone: 617.353.2490
Email: coker@bu.edu

1981 B.Sc. Hons.I, Theoretical Chemistry; University of Sydney
1986 Ph.D. Statistical Physics; Australian National University
1985 Postdoctoral Fellow Theoretical and Physical Chemistry; Columbia University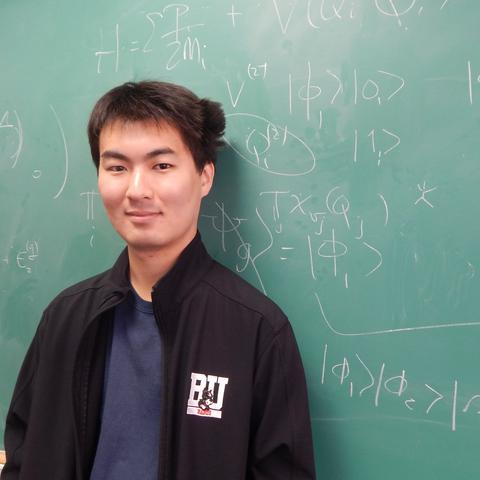 Alex Hino
Metcalf Center for Science and Engineering, Room 530
Email: ahino16@bu.edu

2016 B.A. Chemistry, Physics, and Mathematics; Boston University
Joined May 2015
RESEARCH INTERESTS
Alex is interested in the characterization of organic probes. Currently investigating the mechanisms that allow Di-ANEPPS to function as a voltage-sensitive dye. Di-ANEPPS are a type of small organic probe which can be used like green fluorescent protein without causing changes to the surrounding environment due to the probe's size.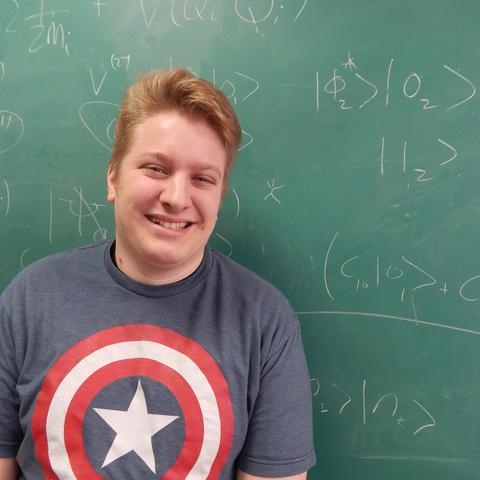 Albert Lamonda
Metcalf Center for Science and Engineering, Room 509
Email: alamonda@bu.edu

2016 B.S. Chemistry; Plymouth State University
Joined August 2017
RESEARCH INTERESTS
Albert is interested in studying long-range excitation energy transfer (EET) dynamics between molecular aggregates facilitated by plasmonic nanoparticles. Transition matrix elements of biological chromophore complexes are shown to be greatly enhanced when located near the surface of silver nanoparticles, and notably demonstrate distance-independent electronic coupling over several tens of nanometers. Ultimately, these results illustrate that it is possible to devise metal nanostructures such that the electronic properties of multi-chromophoric systems can be drastically perturbed by the spatio-inhomogeneous electromagnetic fields generated by them, allowing for EET to occur over very large distances.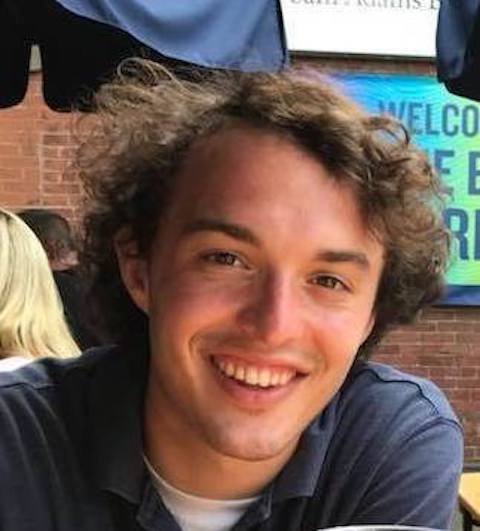 Jacob Marasco
Metcalf Center for Science and Engineering, Room 509
Email: jtmarasc@bu.edu

2018 B.S. Biochemistry; Loyola University New Orleans
Joined August 2018
RESEARCH INTERESTS
Jake is studying light-matter interactions at both the semiclassical and quantum levels through explicit interactions with tailored laser pulses and confined radiation fields in optical cavities. His goal is to determine how to optimally tune these kinds of radiation to control quantum dynamical processes in a variety of systems.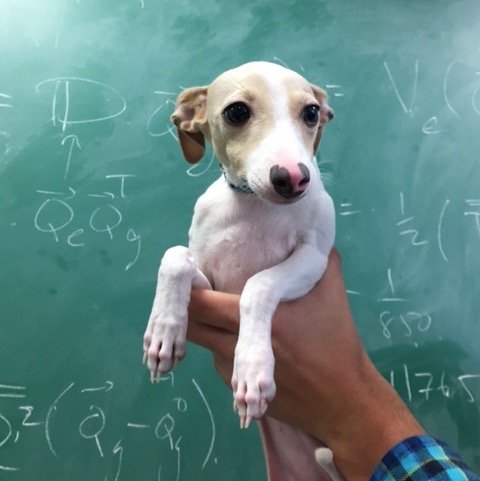 Dorothy J. Dog
Metcalf Center for Science and Engineering
Email: djdog@baddogz.org

Joined October 2015
RESEARCH INTERESTS
Dorothy is interested in the development of ultrafast food-stealing techniques. Ultimately, these methods will be used to frustrate graduate students and post-docs alike. Dorothy has also been working on side projects consisting of bullying her sister and going to the bathroom in inconvenient locations.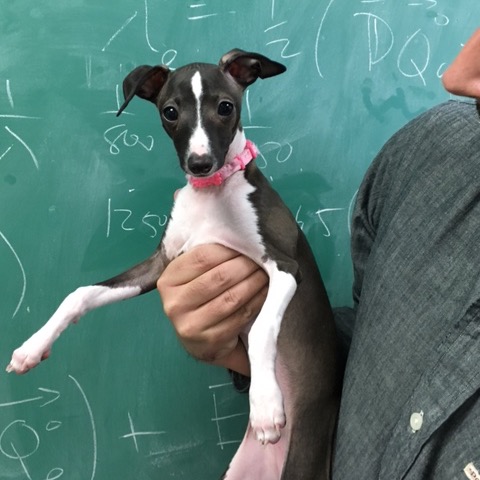 Phryne A. Dog
Metcalf Center for Science and Engineering

Joined October 2015
RESEARCH INTERESTS
Phryne is the meek one.
The Coker Group is always interested in recruiting new postdoctoral researchers, graduate, and undergraduate students. If you are interested, please send your CV to coker@bu.edu. Ability to work with dogs (and humans) is a plus.
FORMER GROUP MEMBERS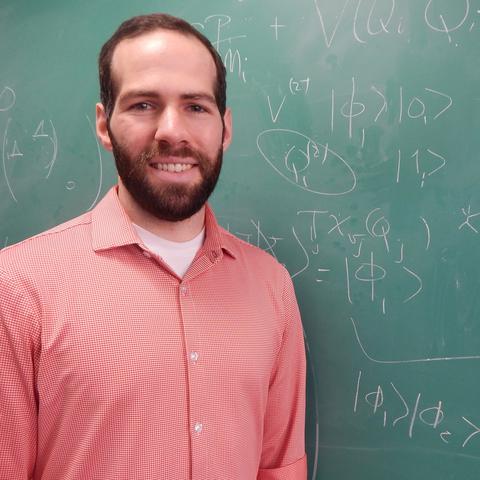 Thomas John Heavey IV

Email: theavey@bu.edu

2012 B.S. Chemistry; California Institute of Technology
2014 M.S. Chemistry; University of North Carolina Charlotte
Joined August 2014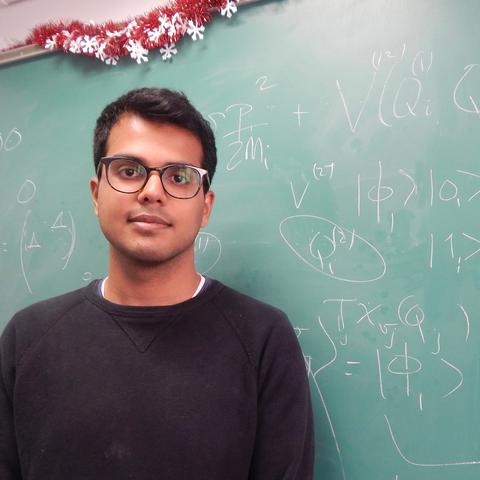 Manav Kumar

Email: makumar@bu.edu

2015 B.S. Chemistry; New York University
Joined December 2016
Defended July 2021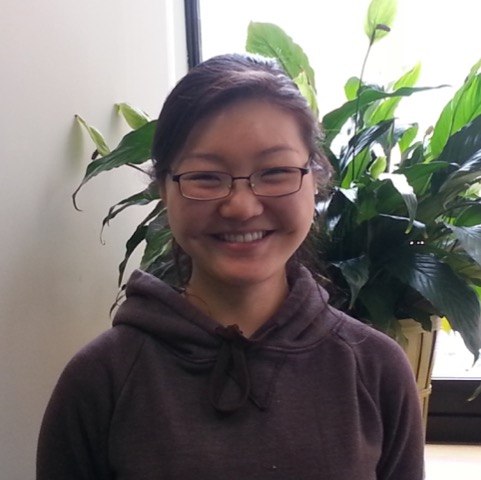 Mi Kyung Lee

Email: mlee03@bu.edu

2008 B.A. Chemistry and Physics; Wesleyan University
Joined September 2011
Defended August 2017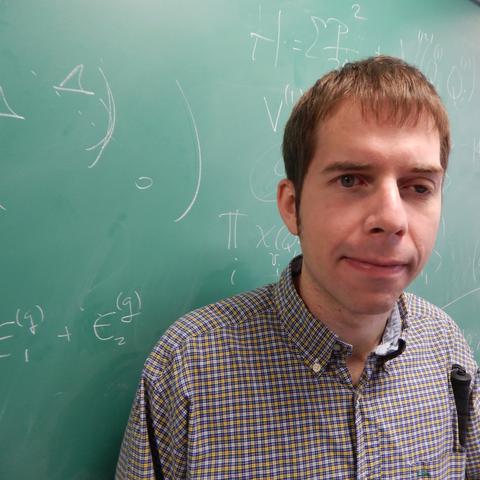 Brendan Mattingly

Email: bmatt@bu.edu

2009 B.S. Biochemistry; The Florida State University
Joined January 2013
Defended May 2018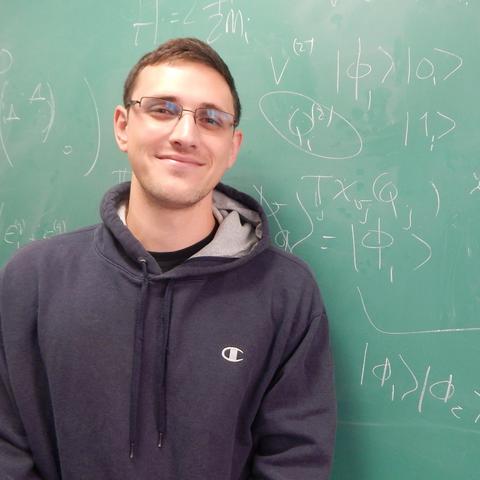 Justin Provazza

Email: justinap@bu.edu

2015 B.S. Biotechnology; Plymouth State University
Joined September 2015
Defended May 2020
Postdoctoral Associate from May 2020 to January 2021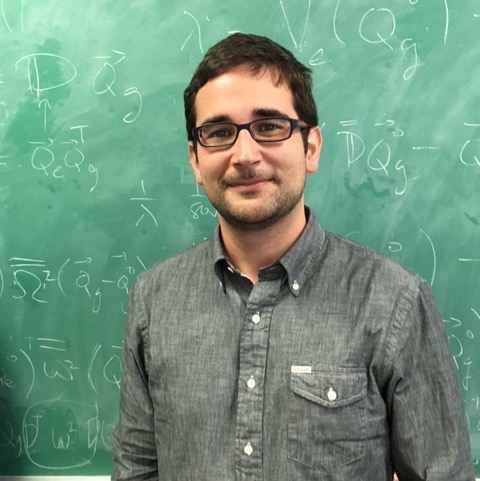 Dr. Juan Manual Ortiz Sanchez

Email: jmortiz@bu.edu

2005 B.Sc. Chemistry with Honors; Autonomous University of Barcelona (Spain)
2009 Ph.D. Computational and Theoretical Chemistry with Honors; Autonomous University of Barcelona (Spain)
Postdoctoral Associate from January 2015 to December 2016