Working Papers
Standards and Standard Setting
We measure the impact of municipal policies requiring governments to construct green buildings on private-sector adoption of the U.S. Green Building Council's Leadership in Energy and Environmental Design (LEED) standard. Using matching methods, panel data, and instrumental variables, we find that government procurement rules produce spillover effects that stimulate both private-sector adoption of the LEED standard and supplier investments in green building expertise. Our findings suggest that government procurement policies can accelerate the diffusion of new environmental standards that require coordinated complementary investments by various types of private adopter.
We describe four ways to achieve product compatibility: decentralized adoption, negotiation in a consensus Standard Setting Organization (SSO), following a leader, and using converters or multi-homing. Each means has costs and benefits in terms of the likelihood of coordination, the time and resources involved, and the implications for ex post competition and innovation. We discuss what determines which technologies follow which path to compatibility, and consider hybrid mechanisms that combine two or more paths.
Voluntary standard setting organizations typically require participants to disclose their patents during the standard-setting process, and will only endorse a standard if patent holders commit to license them on "reasonable and non-discriminatory" or RAND terms. We argue that this policy is unworkable—the RAND standard is inherently ambiguous and thus extremely hard to adjudicate. As an alternative, we propose a policy of Non-Assertion After Specified Time, or NAAST pricing. Under our proposal, technology producers would be compensated, vendors would have access to standards and uncertainty due to litigation would be largely eliminated.
Other Projects
Chronically ill patients currently consume a significant share of the U.S. health system's resources and are a rapidly growing segment of the overall population. Disease Management (DM) programs identify high-risk patients among the chronically ill, encourage them to take better care of themselves, and help coordinate the care they receive from various providers. This paper examines the impact of a diabetes Disease Management program. We find that it led to increased compliance with clinical practice guidelines, improvements in patient health, and significant reductions in the total cost of care. The financial benefits are greater for patients lacking "self control" prior to enrolment, as indicated by their failure to comply with generally accepted clinical practice guidelines. These results are especially important for the Medicare program, which has the majority of the chronically ill as beneficiaries.
Alternative Versions and Other Writing
This essay describes the problem of patent hold-up that can arise when firms own patents that are essential to an industry stadnard and fail to negotiate an ex ante license with implementers. I discusses a number of steps that standards setting organizations and government regulators might take to alleviate this problem.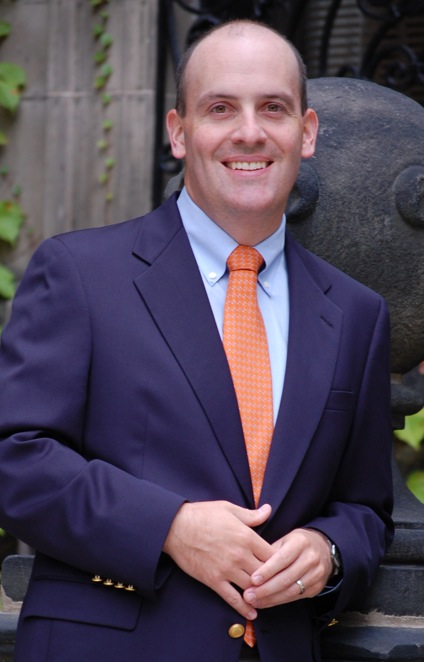 Timothy Simcoe
Boston University
School of Management
595 Commonwealth Ave.
Boston, MA 02215
(617) 358-5725
tsimcoe@bu.edu
Curriculum Vitae