Robert E.B. Lucas
Professor of Economics
Boston University
<![if !vml]>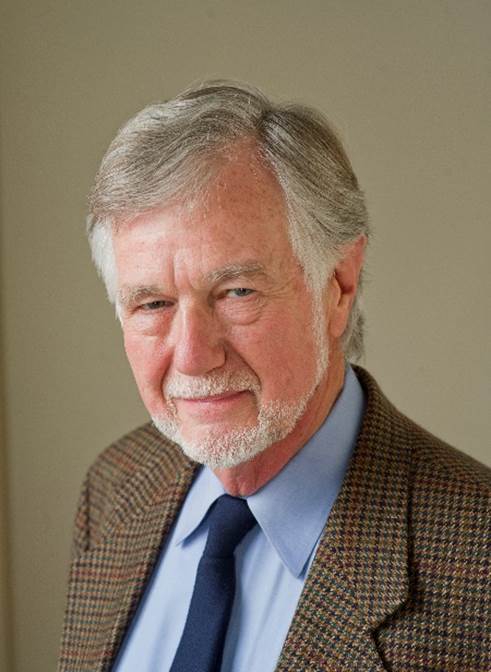 <![endif]>
                                 Mailing address:                                       
Economics Department
270 Bay State Road
Boston University
E-mail: rlucas@bu.edu
Telephone: 617 353 4147
Office: Room 500, 264 Bay State Rd.
Fall semester 2022.                                                                                                                                                                                                                                                                                       
Office hours: Monday 11.45-1.45 and Wednesday 8.30-9.30.   
Teaching. EC508 Syllabus. EC591 Syllabus.
    RESEARCH
Select recent publications.
BOOKS.
                          Crossing the Divide: Rural to Urban Migration in Developing Countries.
                                     Oxford University Press, 2021. Available on Amazon.
Migration and Development: The Role for Development Aid.
                          International Handbook on Migration and Economic Development.
https://www.e-elgar.com/shop/gbp/international-handbook-on-migration-and-economic-development-9781782548065.html<![if !supportNestedAnchors]><![endif]>
PAPERS.
The Migration-Trade Link in Developing Economies.
Inter-Generational Income Immobility in Finland. (With Sari Pekkala Kerr).
Current research: Food security and migration in Africa.