Robert B. Hudson


Ph.D., Professor

Professor Hudson's principal interests are in the politics and policies of aging, the design and implementation of health and social service programs, and the in place of the aged in welfare states cross-nationally. He has extensive experience in writing, editing, teaching, and speaking in these areas.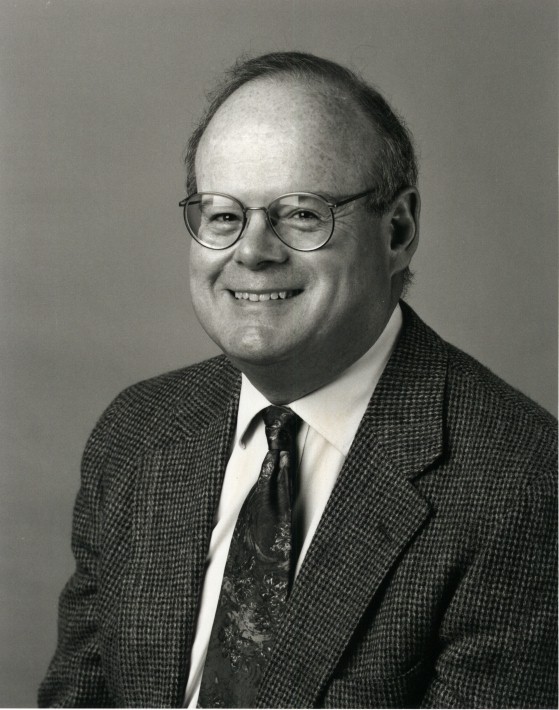 Current Semester Courses
WP 700: The History and Theory of Social Welfare Policy
This is the first semester of this two semester course, which provides the foundation of social welfare policy, through the exploration of concepts, meaning, purpose, ideologies, values, and role of government in social welfare. Addressing the evolution of social welfare policy over time, and the role of social work in the development of social policy.
WP 701: Contemporary Social Problems and Policy
This is the second semester foundation course that focuses on the study of urban poverty. Using a social problem/policy model, the course explores definitions, correlates, causes and consequences of urban poverty. Emphasis is placed on analyzing current interventions and proposing means to improve policy interventions.
WP 704: Aging Policy and Programs
This course explores the development and scope of public policies directed towards older persons. It examines the provisions and current program, with special attention to implication for social work practice, and explores the emerging policy innovations in aging.
WP 703: International Social Welfare Policy
Links to Professional Organizations:

American Society on Aging

National Academy of Social Insurance

Gerontological Society of America

More faculty profiles at BUSSW