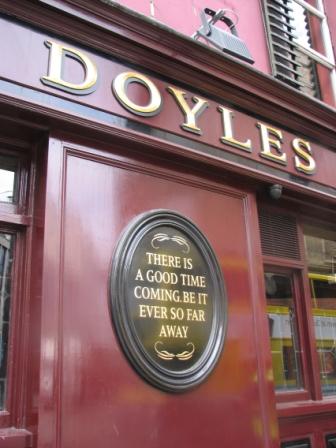 Work/Involvements
I work at the Henry M. Goldman School of Dental Medicine at Boston University.
Peers/Colleagues
I am a Dental Radiology Tech in the Department of General Dentistry in the Oral Diagnosis and Radiology Clinic. I also work in the Audiovisual Department.
Other Interests
My interests are my family, including Doug, Eva and Albus. I also enjoy my trips to Ireland.