This is a new test for Kevin.
I will be looking at two methods of uploading files from Dreamweaver to people.bu.edu and a third test uploading files using Fetch on the Mac.
1) Using "File Management" - up/down arrows at top center of main document page.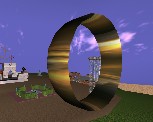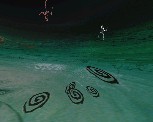 Results: index.html arrived -rw-r--r--, two jpgs arrived ----------
2) Using "Files" - put (up arrow) on panel at right of screen.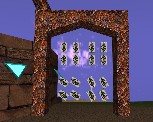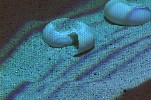 Results: two jpg files arrived -rw-r--r--
3) Uploading using Fetch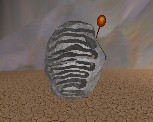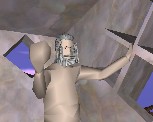 Results: two jpgs and the index.html arrived-rw-r--r--