Age Progression of 50 plus years (Working hard to Age Gracefully hopefully, though with much less hair today!!!)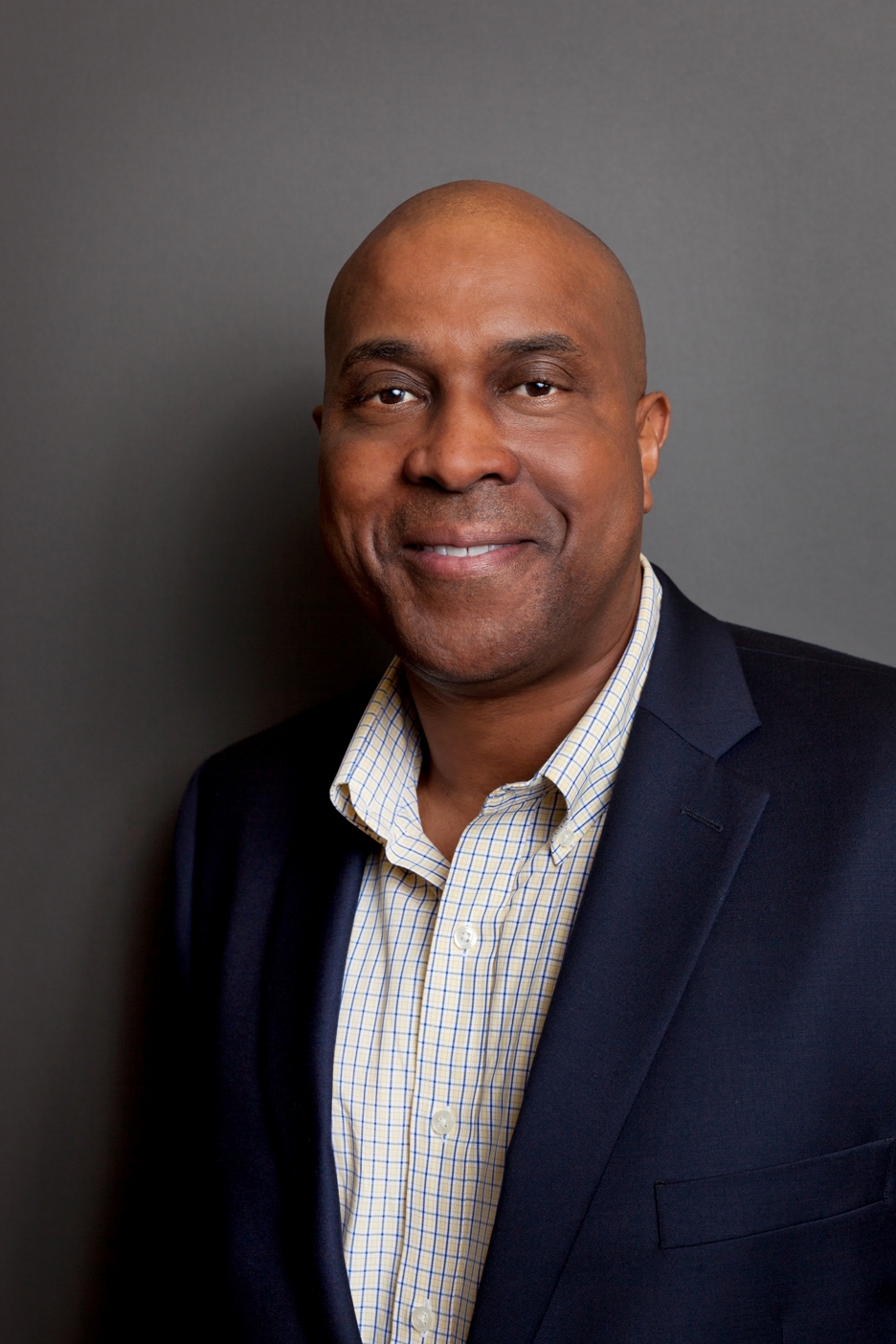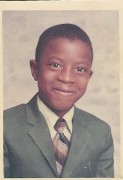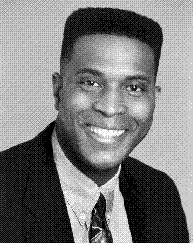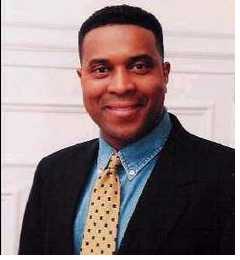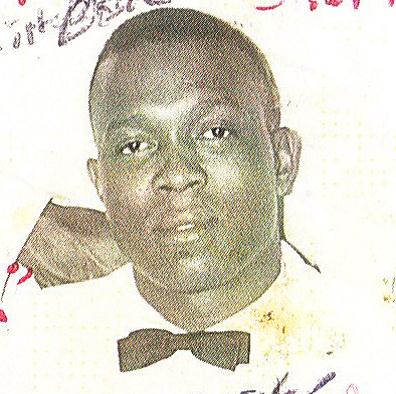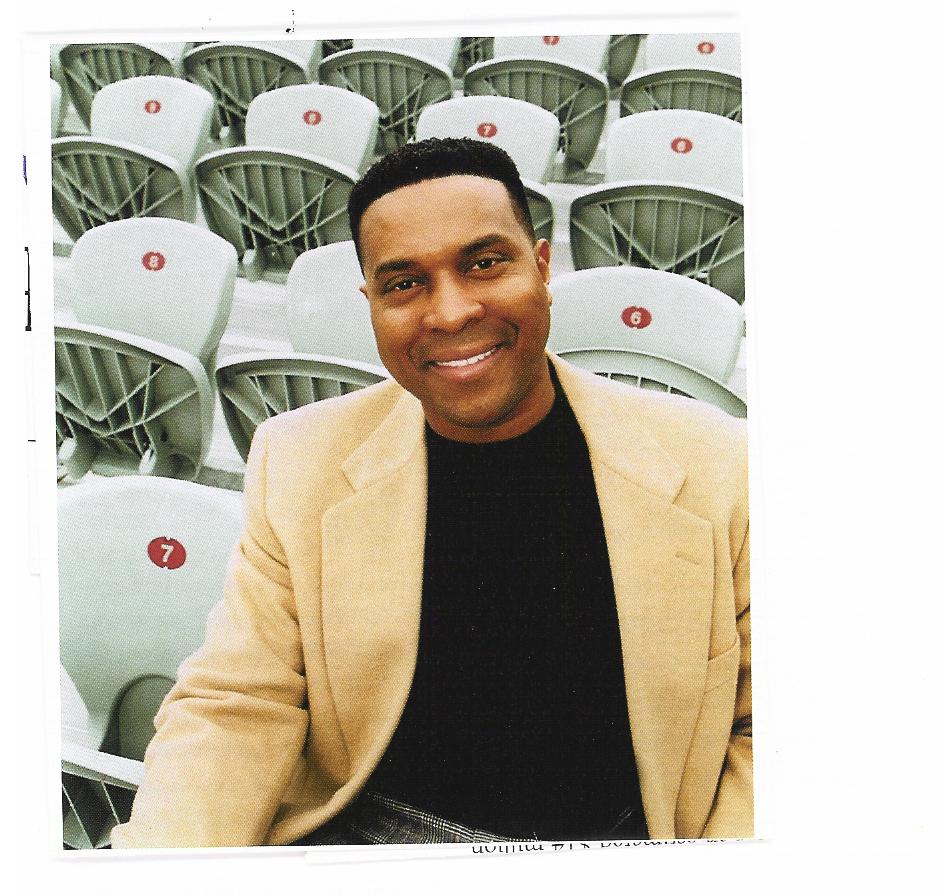 Jeffrey W. Allen, Ph.D ("Jeff")
Faculty - Information Systems Department
2021 Undergraduate Academic Advising Award
2021 Questrom Inaugural Diversity, Equity and Inclusion Award
Winner of the 2020 Allen E. Beckwith Teaching Award
Faculty in Residence - Center for Diversity, Equity and Inclusion
Information Systems Concentration Coordinator
IS 223 Course Co-coordinator
Boston University
Questrom School of Business
595 Commonwealth Avenue
Boston, MA 02215
Department of Information Systems
e-mail: jwallen@bu.edu
(617) 358-2024 Office Phone, Office 631
(617) 312-0096 Cell Number (best way to reach me)
---
---

Jeff has published research in the areas of technological innovation adoption, microcomputer playfulness, end-user computing, and decision support systems. He holds both a M.B.A. in Finance/Information Systems and a M.S. in Risk Management and Insurance from Georgia State University. Professor Allen earned his doctorate degree in Business Administration from Georgia State University in the area of Decision Sciences. His undergraduate degree is a B.B.A. from the University of Georgia in Management Information Systems. Jeff has worked and consulted widely with such organizations as IBM, Coca-Cola, Atlanta Public Schools, Gwinnett County Schools, AT&T, Intel, Lucent Technologies and the National Football League. Though research is no longer his main focus, past research was in the area of diffusion of innovation which examines how the process of selecting, adopting and implementing technological change can be better managed. The research focuses on both the technological aspects of the innovation and the characteristics of the adopter. A native of Atlanta Georgia, prior to coming to Boston University (June 2001), Professor Allen spent four years at Indiana University in the Kelley School of Business (1997-2001) located in Bloomington Indiana. Jeff was an inaugural member (1998) of the Information Systems Doctoral Student Association with the PhD Project sponsored by KPMG.
A former athlete, Jeff has written several articles relating to the athlete as a social-being, the student-athlete: pro and con , "when the cheering stops", in addition to conducting financial education seminars for the National Football League, Indiana University Credit Union, Continuing Education and Indiana University Executive education. Jeff has taught in the areas of Decision Sciences, Information Systems, Investment Finance and Insurance at Georgia State University, Emory University, Georgia Institute of Technology, Indiana University and Boston University. Much of his consulting work today is working with professional athletes and individuals in the capacity as a financial planner/financial advisor as well as working corporations around Diversity, Equity and Inclusion initiatives they desire to improve upon.
Today, Jeff's primary focus as a faculty member is in the classroom, mentoring students, assisting with internships and various service roles both in the Questrom School of Business and at the University level. His involvement over the last 19 years University wide as been related to the Office of Admissions in making "road-trips" to speak with audiences about Boston University as well as participating in the University's Multicultural weekend event as well as serving on the Multicultural Advisory Committee. Jeff has also served as mentor for the first group of Posse Foundation scholars (2008-2012) - BU Posse 1 as well as BU Posse 7 (2014-2018) both from the Atlanta, Georgia area. He has twice been awarded the Broderick Award for Outstanding service to the Undergraduate Program (2011, 2018). His most recent appointment (June 2017) within the Questrom School of Business is as the Director of Faculty Diversity and Inclusion as he says "Both underrepresented and majority students, staff, faculty, everyone, benefits from having a more diverse and inclusive environment from a standpoint of gender, LGBTQIA, experiences, thought and ethnicity.
His Jeff prides himself in his classroom teaching and his teacher evaluations show he is an excellent classroom professor. The Winner of the 2020 Allen E. Beckwith Teaching Award in recognition of the faculty member who provides teaching excellence and service to the Undergradate program. "I feel the classroom should be first of all an intellectual haven that encourages students to give their honest opinions and to think about the world of technology and how it affects their lives in a much more critical sense. The classroom should not only be educational, but it needs to be a fun, dynamic atmosphere to capture and retain the interest of the students. I see my teaching as a combination of high level intellectual stimulation, relevant analogies and humor with a large dose of reality". "I'm a bit like comedian Chris Rock, a motivational speaker and a Southern Baptist preacher", I call it "Edutainment".
His classroom persona has been characterized as "motivational, creative, inspirational and most importantly educational." "He's a combination of preacher, teacher, comedian and motivator, Dr. Allen knows how to teach and he makes the learning experience challenging as well as fun. Most I've ever learned in a semester." I feel Learning should be a FUN process and classroom lectures should be exciting, energy filled, inquisitive and focused on problem solving, analytical skills.!! "Make no doubt about it, My passion in academia lies within the classroom and the "Art" of teaching. It is there where I feel most comfortable". An Excellent classroom presence and mastery of material with instructor ratings averaging over a 4.70 out of 5.00 over a 19 year period at Boston University. Jeff has taught the SM 323 (Junior-level Integrated Core) class for 14 years and now teaches IS 479 (Innovating with Information Technology - Decision Support Systems), and the new sophomore level IS 223 (Introduction to Information Systems) since Fall 2014 as well as a summer course SM 101 (Introduction to Management for non-business students).
Student Quote: "His teaching is impassioned and with purpose, this was a fun experience. Jeff is first and foremost an excellent teacher and educator, motivator who inspires you to do great work. The humor is refreshing and keeps it entertaining and fun. Professor Allen, He GOT SKILLZ!!!".
Link to official Questrom Profile page
Click here for Interesting Quotes (Nothing to do with Information Systems at all)
This page was last updated on May 2022