Amresh D Hanchate, PhD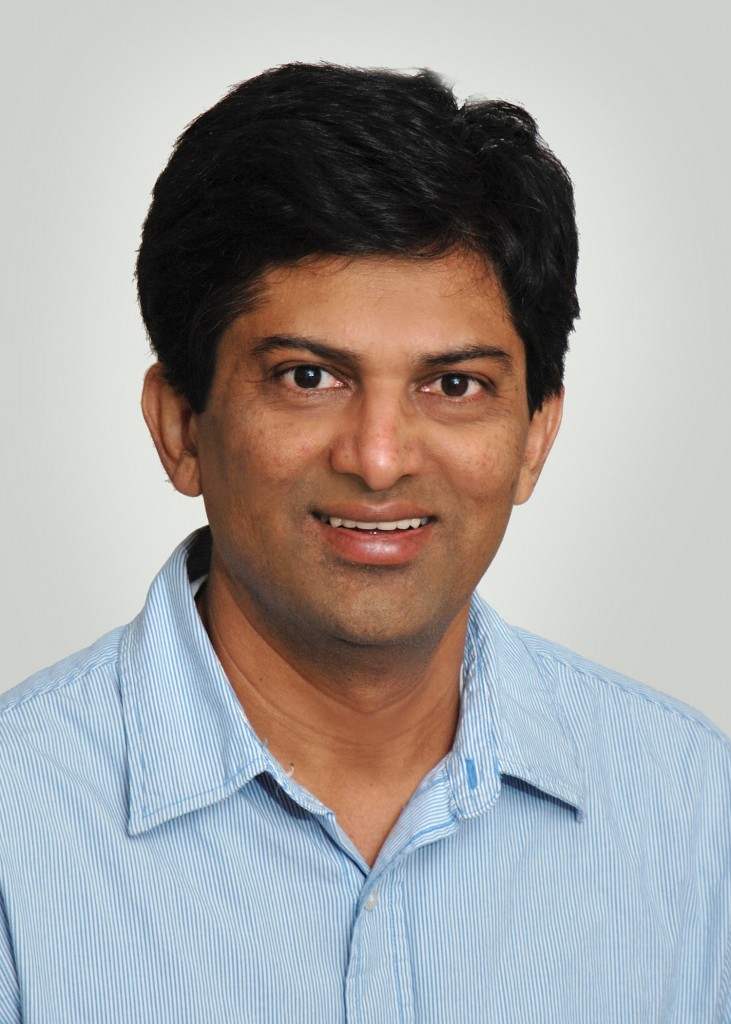 Research Assistant Professor
Education:
PhD – University of Wisconsin, Madison
General field of research:
Health Services Research / Health Economics
Affiliations other than medicine:
Evans Center for Interdisciplinary Biomedical Research
Section of General Internal Medicine VA Boston Health Care System (Jamaica Plain)
Contact information:
Office
Crosstown Building, #2077 BUSM
Phone: (617) 638-8889
Research group information
Griffith Bell, MS
Keywords:
Disparities & SES Risk Adjustment; Economic Cost; Cost Effectiveness; Health Literacy
Summary of research interest:
Amresh Hanchate, PhD, is a Research Assistant Professor in the Health Care Research Unit of the Section of General Internal Medicine at Boston University School of Medicine. He is also a Health Economist at VA Jamaica Plain. He earned a PhD in economics from the University of Wisconsin, Madison.
His research has spanned the fields of health economics and health services research with specific interest in the relationship between health disparities, health quality and cost evaluation. He has considerable experience in the use of large administrative and survey data.
His recent research work covers:
i) racial and ethnic disparities in access to care, and inpatient care use & outcomes,
ii) risk adjustment for inpatient outcomes using administrative and clinical data,
iii) economic evaluation of health care interventions,
iv) measurement of health literacy
Recent publications:
Kronman AC, Freund KM, Hanchate AD, Emanuel EJ, Ash AS. Nursing Home Residence Confounds Gender Differences in Medicare Utilization: an Example of Simpson's Paradox. Women's Health Issues. 2010;105-113.
Hanchate AD, Kronman A, Young-Xu Y, Ash, A and Emanuel, E. 2009. Reverse racial and ethnic disparities in end of life costs. Archives of Internal Medicine. 169(5)
Hanchate AD, Ash AS, Gazmararian JA, Wolf MS and Paasche-Orlow, M. 2008. The Demographic Assessment for Health Literacy (DAHL): A New Tool for Estimating Associations between Health Literacy and Outcomes in National Surveys. Journal of General Internal Medicine. 23(10); 1561-6.
Kronman A, Freund KM, Ash A, Hanchate AD and Emanuel EJ. 2008. Primary care visits reduce hospital utilization of Medicare beneficiaries at the end of life. Journal of General Internal Medicine. 23(9): 1330-5
Hanchate AD, Zhang Y, Felson DT and Ash A. 2008. Exploring the determinants of racial and ethnic disparities in total knee arthroplasty: Health insurance, income and assets, Medical Care, 46(4): 481-488
Hanchate AD, Young-Xu Y, Posner M, Singh V-A, Emanuel E and Ash A. 2004. Differences in Medicare utilization at end of life by race, sex and age (Awarded 2004 Betty J. Cleckley Minority Issues Research Award by Gerontological Health Section of American Public Health Association)
Dyson T, Hanchate AD. 2000. The future of India: Population and food. Economic and Political Weekly 35/46:4021-4036.
Hanchate AD. 2000. Timeliness of farming operations as a determinant of equilibrium wages with excess labor supply: A strategic bargaining approach. Review of Development Economics 4(1):51-69.
Hanchate AD. 1996. Pricing under risk of cost overruns: Alternative pricing strategies for the Intermuseum Laboratory. Journal of Cultural Economics 20:133-144.
Technologies available for sharing upon request:
Stata Statistical Software; SAS Statistical Software