Religious Naturalism Resources - Bibliographies
Introduction
This page contains links to the bibliographies stored on this site, as well as bibliographies stored elsewhere on the internet.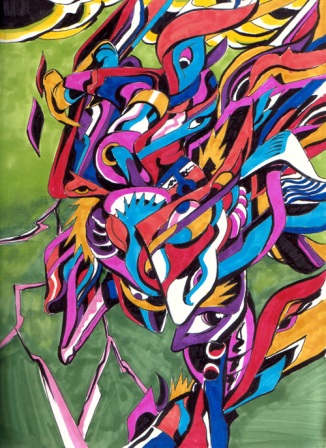 Morning Star
from unknown.

Title: Annotated Bibliography on Religious Naturalism
Author: Thurman T. Willison
This bibliography contains important representatives from most aspects of the entire field of the academic study of religious naturalism. It contains annotations by Boston University doctoral student Thurman Todd Willison. View the bibliography here.