Religious Experience Resources - Bibliographies
Introduction
This page contains links to the bibliographies stored on this site, as well as bibliographies stored elsewhere on the internet.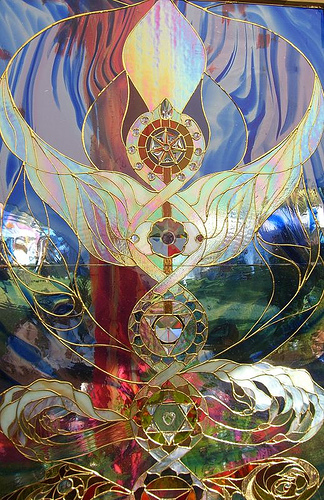 Photo by Robbi Baba; from here.

.

Title: General Bibliography on Religious and Spiritual Experiences
Author: Wesley J. Wildman
This bibliography contains important representatives from most aspects of the entire field of the academic study of religious and spiritual experiences. It is far from complete, as a result, and slightly uneven. But it is extremely useful nonetheless. View the bibliography here.