Atheisms & Theologies - Syllabi
Introduction
This is a collection of syllabi on various aspects of atheism and theological responses to atheism. Syllabi are welcome; please email the contact address.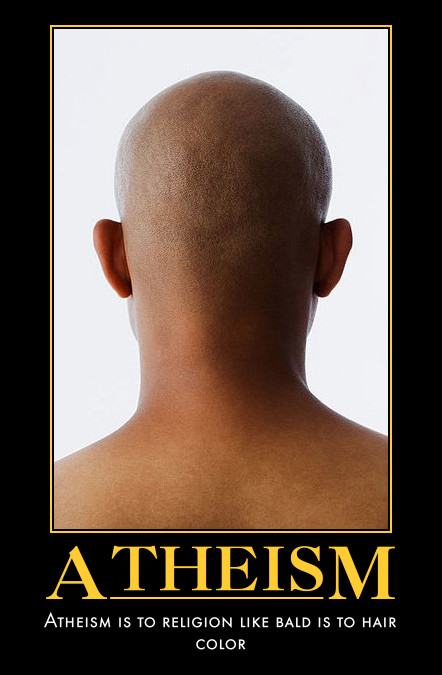 Art by Unknown; from here.

Title: "Atheisms and Theologies"
Author: Prof. Wesley J. Wildman, Boston University
This is a research seminar for doctoral students and advanced masters students on the topic of atheisms and theologies. It presumes significant background knowledge in theology and philosophy. The primary aim of this seminar is to learn about varieties of atheism–older "classic atheism," so-called "new atheism" of recent years, and theologically inspired forms of atheism–and to understand the various theological responses to atheism. Read the syllabus here.