about wandering minds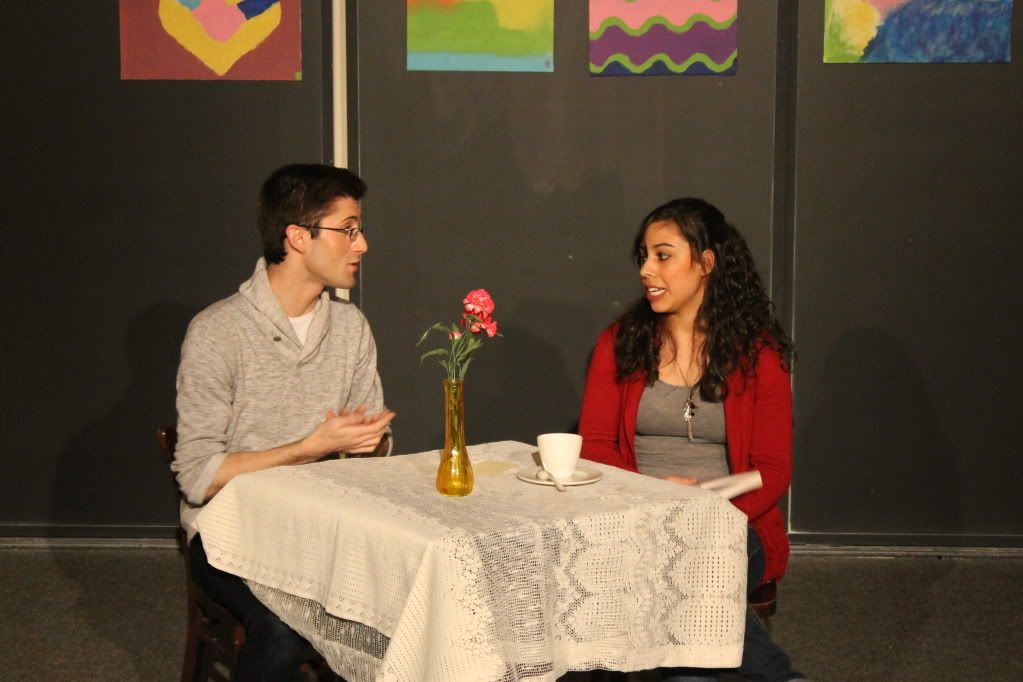 Wandering Minds, founded in 2003, is a student-run theater organization which seeks to provide the opportunity for students to participate in any aspect of stage production regardless of previous experience. It is open to all undergraduate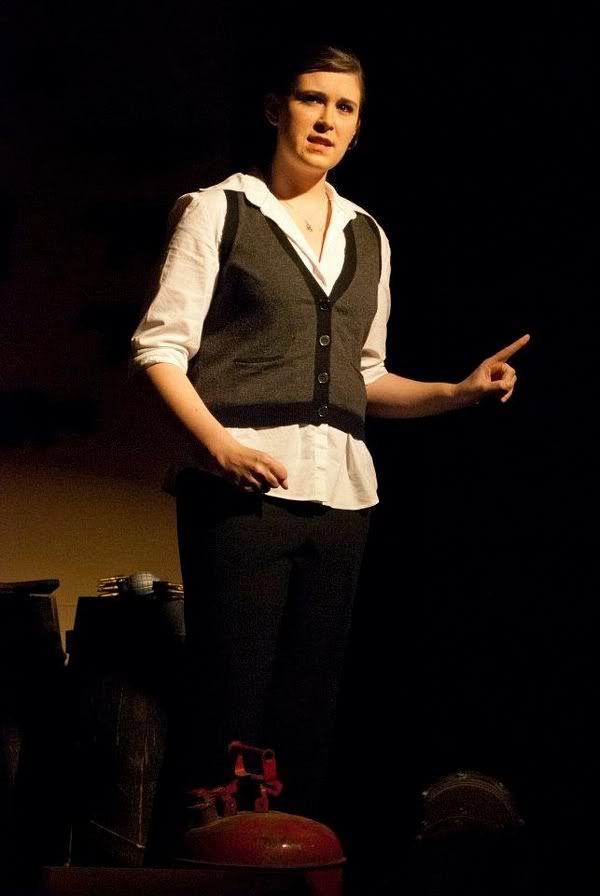 Boston University students who are dedicated to entertaining the BU community and are willing to share their talents.
We put on two to three shows per semester, typically two mainstage shows and one special project.
Information on Pitching
Pitching can be an intimidating process. To try and make it less so,
this page
has some helpful guidlines, so you know what to include.
Information about this semester's audition
Here
you can find information about the current semesters auditions, including times and rooms.
Current Executive Board
President - Phoebe Horgan
Vice President - Jeremy Altman
Treasurer - Will Tietz
Secretary - Olivia Lanman
Production Manager - Emily McClure
Technical Advisor - Alex Wong
This information can also be found
here
(complete with pictures!)
Past Executive Boards
If you want to know who has made up eboard in the past, then
this page
is perfect for you! It has a list of all known past executive boards
Constitution
Our constitution
, which has all of the group specific rules.