Location and Contact information
---
---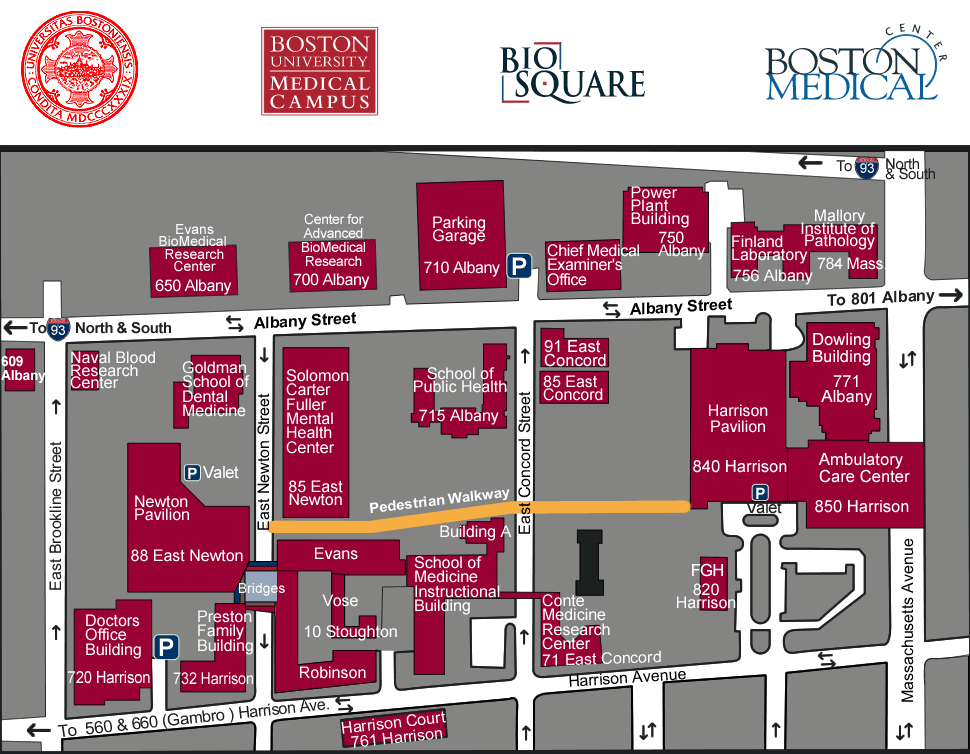 Our Lab is on the 5th floor of the CABR Building (W-building) at BU Medical Campus.
The address is 700 Albany Street, W509, Boston, MA 02118

You can take bus #1, CT1, CT3, #10, #8, #47 to get to BU Medical Campus.

You can contact Dr. Zannis at vzannis@bu.edu or call his office at (617)638-5077.
Thank you for visiting our web site! Please send your comments and ideas to Webmaster. We will appreciate it.

---
---