PI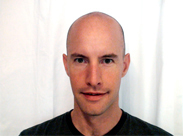 Tim Gardner



Research Scientist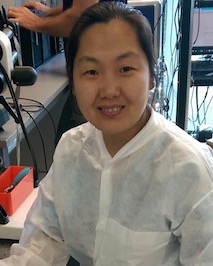 Jun Shen


Postdocs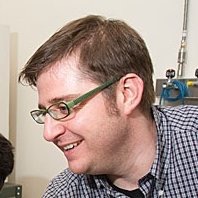 Yarden Cohen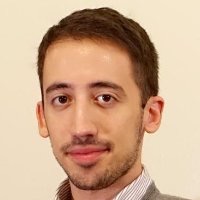 Charles Lissandrello (Primary appointment with Alice White, BU.)

Sanne Moorman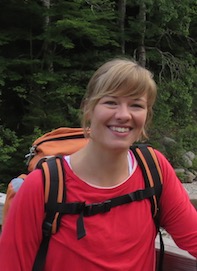 Ben Pearre
Graduate Students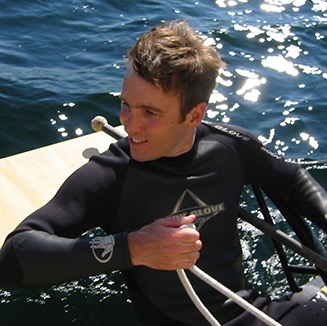 Bill Liberti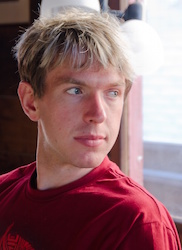 Nathan Perkins
Research Technicians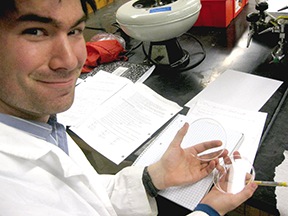 Winthrop Gillis, Sr. Research Technician.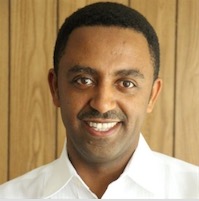 Dalit Semu, Sr. Research Technician
Lab Alumni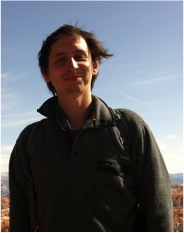 Jeff Markowitz,
Postdoc, Sabbatini and Datta Labs, Harvard Medical School.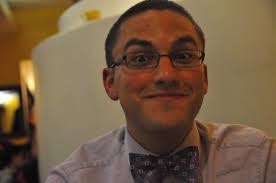 Greg Guitchounts
Ph.D. Candidate, Harvard

Yoonseob Lim, Ph.D.
Senior Researcher
Center for Robotics Research
Korea Institute of Science and Technology
Hwarangno 14-gil 5, Seongbuk-gu, Seoul, 136-791, Korea
Office: +82-2-958-6641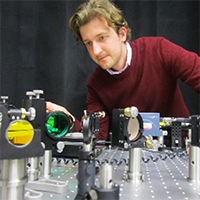 Alket Mertiri, PhD.
Pendar Technologies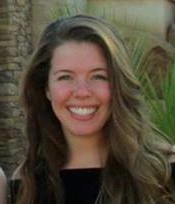 Kelly Parsley, Sr. Research Technician

Julia Kerner, Sr. Research Technician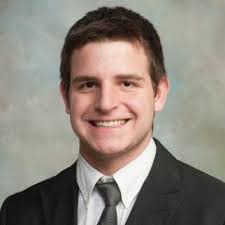 Ryan Lagoy,
Engineering Leadership Development Program at BAE Systems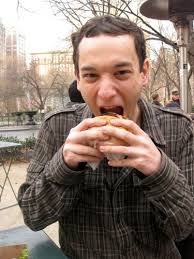 Barish Poole
Keck School of Medicine USC, Los Angeles