IN MEMORIAM
ZVI GRILICHES
9/12/30 -- 11/4/99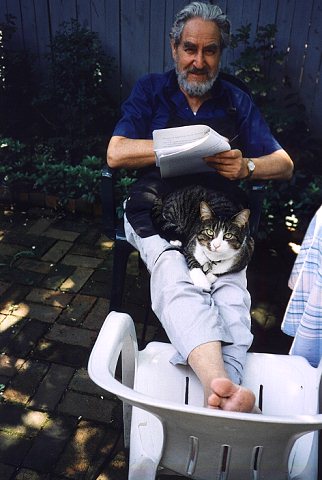 The Tree of Zvi: students, students of students, students of students of students...
The following links allow you to view the current version of the "Tree of Zvi" in PDF format. My apologies, but it seems that you MUST use Version 4 or better of Adobe Acrobat Reader, which can be downloaded from here. V4.05 works for me. Don't forget to zoom the image!
Please note that this is most definitely a work in progress, and there are, naturally, problems with the data. If you have any suggestions or corrections don't hesitate to contact me!

Three generations deep

Four generations deep


This would not have been possible without the generous help of all of you, and the diligent assistance of Karen Jensen.