Translations in progress
Denn das Schöne ist nichts als des Schrecklichen Anfang

Twentieth-Century German Literature
.
.
.
.
.
.
.
.
.
.
.
Modern French Literature
.

The Fallen Horse ( Le cheval Evanoui), by Françoise Sagan, translated by Michelle Andreoli, Olga Livshin and Toni Matsuo

Guy de Maupassant, "A Duel," translated by Matthew Yost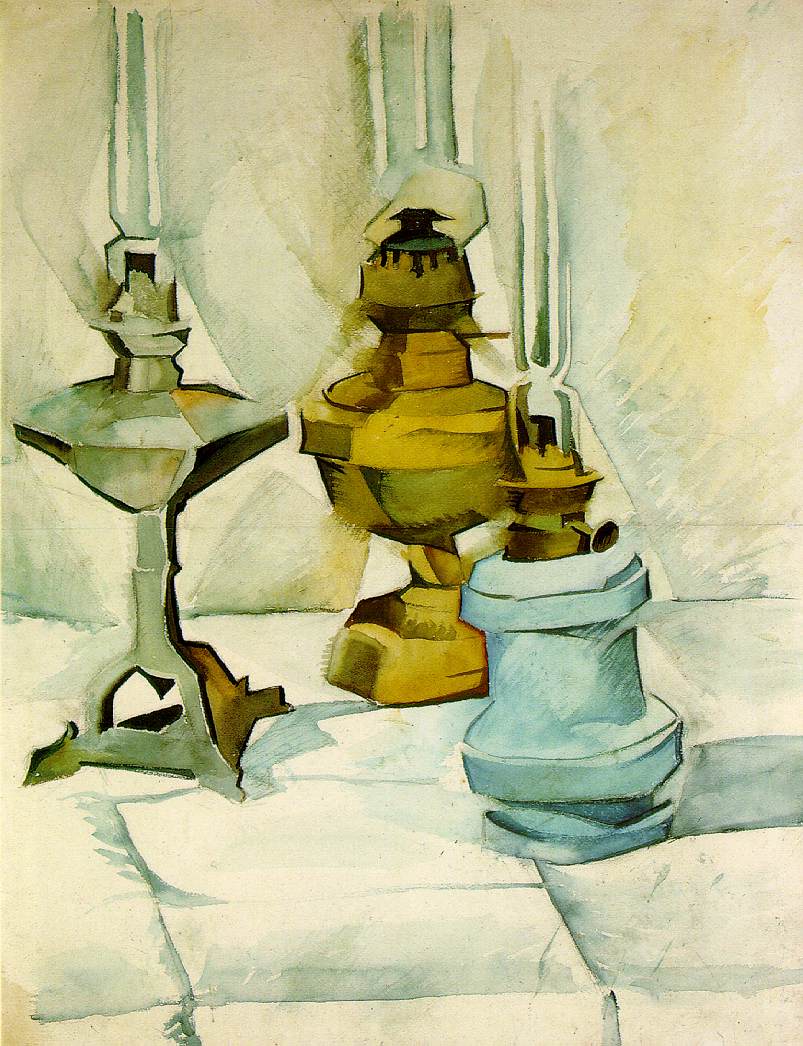 Modern Spanish Literature

Guillermo Valencia, Los Camellos
Classical Greek Literature
Homer, Iliad 22.395-474, translated by Laurie Glenn
.
Chinese Poetry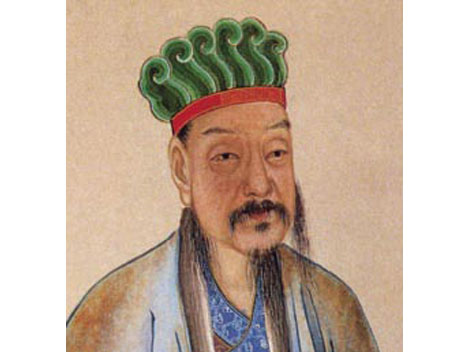 韓愈:醉贈張秘書
I. Han Yu and his Poem "Drunk, to Han Shu of the Imperial Library"

II. Essay and translation by William Wallis
Medieval and Renaissance Verse and Prose
.
A Thirteenth-Century Life of Charlemagne (vol. 3 of Les Grandes Chroniques)

Book One
Books Two and Three

illustrations: (left) Charlemagne slaying saracens; (right) Flight of the Saracens. Roland fights Ferragut.
.
.
.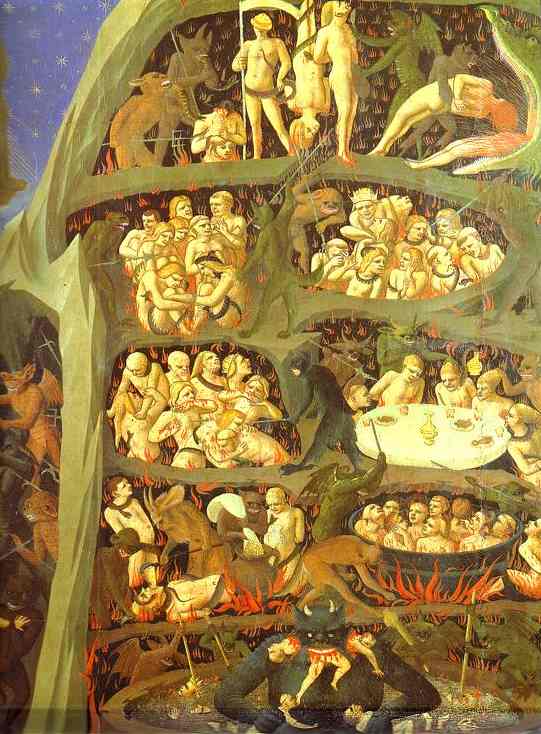 Moral and Satirical poems by Walter of Chatillon
Archpoet, Poem II
Walter of Wimborne's De Palpone

ausoniuscento
The "Pious Traitor" from The 12th -century Song of Antioch
Two trials from the Criminal Register of the Châtelet
Part of Herbert of Boseham's description of Becket's death
Adam of Saint-Victor, Sequence II
Adam of Saint-Victor, Sequence IV
Adam of Saint-Victor, Sequence VII
Adam of Saint-Victor, Sequence VIII
Adam of Saint-Victor, Sequence XXXVII
Adam of Saint-Victor, Sequence XLII
.
Jean Bodel's Saint Nicholas Play, translated by Eugene Green

Life of Saint Margaret, chapters I and II, translated by Ron Lacey
| | |
| --- | --- |
| | by Yasuko Okada |
.
.
articles
.
.
"Who composed Havelok for whom?" Yearbook for English Studies,XXII (1992), pp. 95-104.
.
.
.
.
.
.
.
"Prudentius's Romanus: the rhetorician as hero, martyr and saint," Rhetorica IX (1991), pp. 5-38.
a review of John W. Baldwin, The Language of Sex: Five Voices from Northern France around 1200, Chicago, 1994, in International Journal of the Classical Tradition 5.2. (1998), pp. 301-302.
.
.
.
.
"Exploiting Ovid: Medieval Allegorizations of the Metamorphoses," Medioevo Romanzo XIV (1989), pp. 197-213
.
"Repression in Cligès," Sub/Stance XV (1976), pp. 209-221.
"How to read Walter Map," Mittellateinisches Jahrbuch XXIII (1988), pp. 91-105.
"Restraining Ambiguities in Chaucer's Troilus and Criseyda," Neuphilologische Mitteilungen LXXXVII (1986), pp. 558-564
.
"The Pearl-Child: Topos and Archetype in the Pearl," Medievalia et Humanistica VIII (1977), pp. 243-251.
"Pandarus as Davus," Neuphilogische Mitteilungen XCII (1991), pp. 463-468.
"Liudprand of Cremona: History and Debasement in the Tenth Century," Mittellateinisches Jahrbuch XXVI(1991), pp. 70-84.
Deadly Diatribe in the Récits d'un ménestrel de Reims," Res Publica Litterarum XIV (1991), pp. 115-126.
"Aspects of Grotesque Realism in Sir Gawain and the Green Knight," Chaucer Review XVII (1982), pp. 65-75.
"Why praise Jews; History and Satire in the Middle Ages," Journal of Medieval History XII (1986), pp. 291-296
.
.
.
.
"Satiric Vulgarity in Guibert de Nogent's Gesta Dei per Francos," Rhetorica 7 (1989), pp. 261-273.
.
.
.
SYLLABI
.

MISCELLANEOUS
gautieresproncedaverlainemallarme
scissors or sword
against julian
"Charlemagne in the 1170's: Reading the Oxford Roland in the Context of the Becket Controversy" by James Cain
evitanda
Piers
transparence
Decameron X.v
Gower's Tale of Florent
leir
Gower's Constance
fairy queen II.x
fairy queen III.xii
second nun's tale
curtius
Chapter Four of Anglo Saxon Audiences, by Eugene Green, New York, 2001.

priam
Loren J. Samons II, Mass, Elite, and Hoplite-Farmer in Greek History [Arion, third series, 5.3 (1998), 99-123]
edstraum
FQIV
measure
genesis
gorgias
pride
Working Notes for Howards End
novel
dryden
Mary MacCarthy on Chaucer's fabliaux
george starbuck's shakespeare
Opening of Ovid's Metamporphoses X
sonnets
final222
hv
.
.
.
.
.
marco pantani
Membra sepulcra tegunt, spiritus astra tenet.
velo
cv
ty
historyseminar
johnson
dreves
wycliffe
medfem
eat
lamb
lamb2
guido
dreams
euripides
hazlitt
Iambic alphabetic monorhyme pentameter
shakespeare corrected by dryden
Charles Muscatine, Chaucer and the French Tradition, pp. 175-190
alanus on sex, grammar, logic, rhetoric
.
http://buscon.rae.es/diccionario/drae.htm
.
http://www.cesg.unifr.ch/virt_bib/manuscripts.htm
.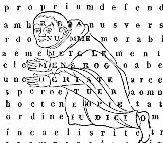 .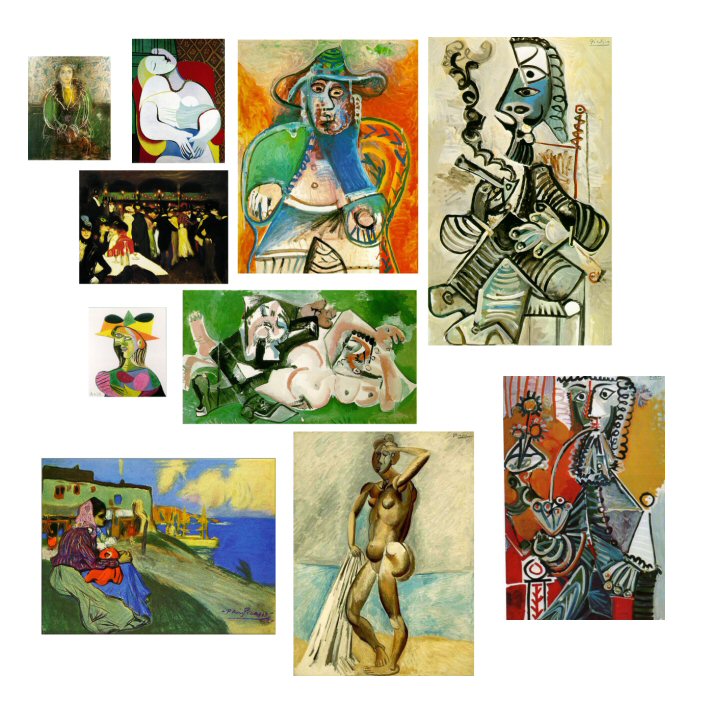 .
.
.
.
.
.
.
Ic mæg wesan god swa he.
.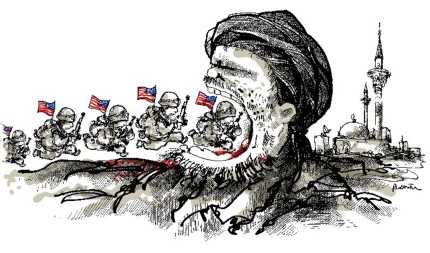 SOUND FILES
pound
Balfe, "Marble Halls" (Rosy Morabito amd Howard Bloch)
forster
robert emmett
croppy boy
Scofield's Malvolio 12th night II.v
Yeats' Oedipus 1186-1407
prufrock
lacidarem
wake
Miller's Tale ll. 3233-3270
messer
lauzeta
rudel
yeats
august
llady
hontas
hairy
see also spokenlit
o que está suspenso entre el violín y el arco. R.D.
Yo no soy cantor letrao J.H.
Ne donnez jamais l'esperon
A cheval, qui vouluntiers trotte. C.M.
Les sentiments de l'homme sont confus et mélangés; ils se composent d'une multitude d'impressions variées qui échappent à l'observation; et la parole, toujours trop grossière et trop générale, peut bien servir à les désigner, mais ne sert jamais à les definer –B.C.
.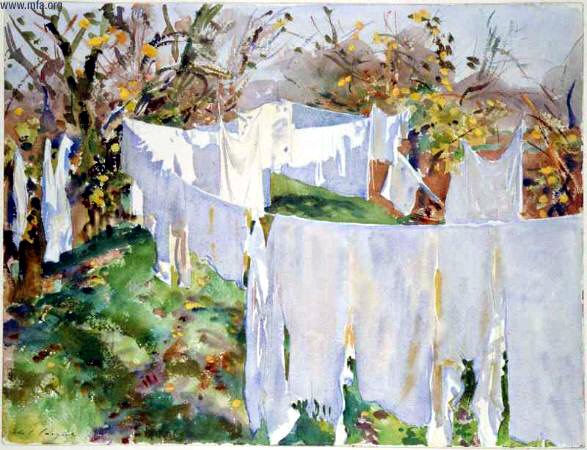 .
.
.
.
.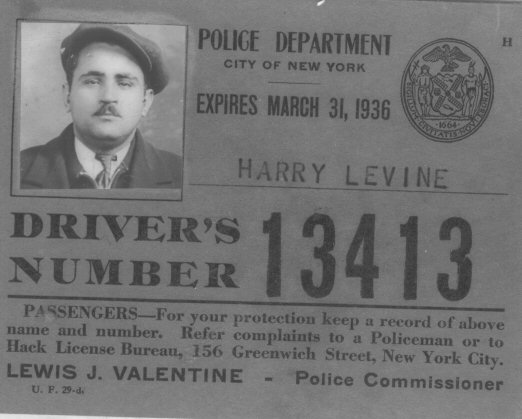 .
.
.
Où est Sally?